ABOUT THE CONSULATE
How can honorary consuls assist you?
The main duty of honorary consuls of Hungary is to provide guidance to Hungarian citizens in distress and offer assistance in case of emergency. They are not employed by the Hungarian government, they perform their work on a voluntary basis, and they have only limited consular authority. For example, while they are authorized to authenticate signatures and copies of documents, they are not able to accept passport or visa applications. Because they typically practice their consular office alongside a main profession, they are not always present or immediately available by phone. The honorary consul will refer you further to the competent Hungarian foreign mission if he himself cannot assist.
Only the Consulates General and the Embassy are equipped to process passports, and the Embassy's passport section lists the respective locations and contact information where you can apply for a passport. Visa applications are handled by the Embassy of Hungary in Washington D.C., where its visa section provides complete information about visa options and requirements.
Peter Fuleky, PhD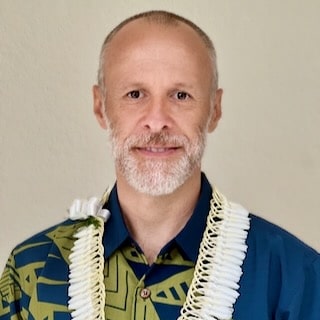 Grew up in Slovakia as a member of the Hungarian minority. Studied civil engineering at the Czech Technical University in Prague. Worked as a management consultant across Europe. After moving to the US in 2000, earned an MBA and worked as a securities trader in Florida. Focused on quantitative economic analysis and received a doctorate from the University of Washington. Moved to Hawaii in 2009. Holds a joint faculty appointment at the University of Hawaii Economic Research Organization (UHERO) and the Department of Economics at UH Manoa. Coauthor of UHERO's quarterly forecast reports on Hawaii's economy. Used to ski competitively, but due to the lack of snow in Hawaii, now dabbling in surfing.
RESOURCES
LEARN MORE ABOUT HUNGARY
For a brief overview of Hungarian history, economy and culture look at Wikipedia.
For greater detail look at Britannica.
GET IN TOUCH
Looking forward to talking with you!